Services
---
General Services
We aim to provide a comprehensive service and feel we have the responsibility to develop an appropriate plan for any medical problem you present to us. All the services provided are administered by an experienced GP, nurse, physiotherapist, dietician, exercise physiologist and psychologist.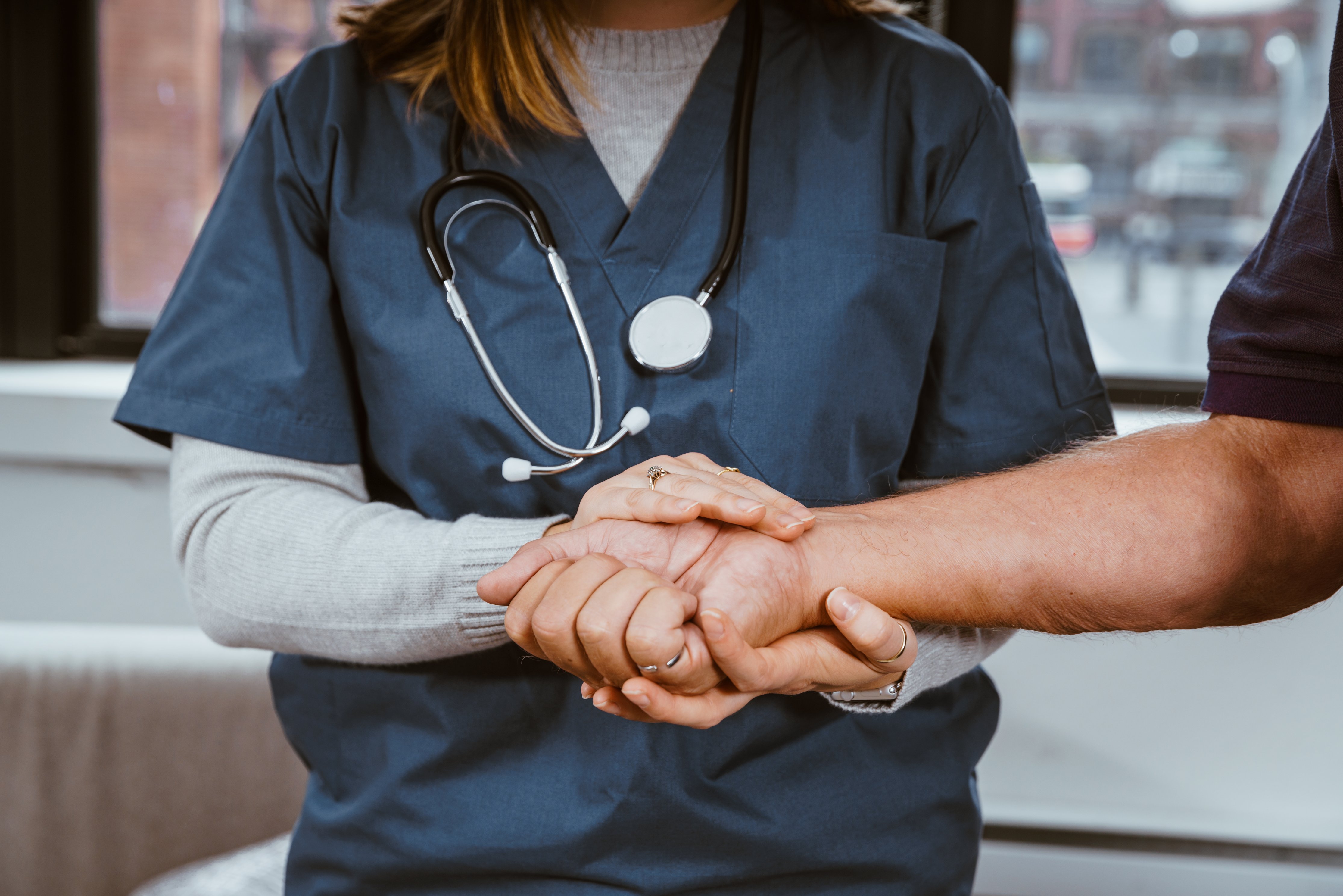 Services Inlude The Following:
Family medicine
Diabetes, heart disease, asthma and chronic lung disease
Heart disease risk and diabetes risk prevention
Weight loss clinic
Children's health: healthy kids check, immunization
Women's health – pregnancy (Pre-natal, Ante-natal and post-natal care), contraception options, pap smears, IUD (Mirena) and implanon insertion, family planning, breast cancer early detection, menopause and antenatal care.
Men's health: prostate problems, general health checks
Full body skin cancer check and treatment including Liquid nitrogen 'freezing' therapy for sunspots and surgical skin cancer removal
Minor Surgical Procedures
Cosmetic medicine: platelet-rich plasma (PRP) injection and antiwrinkle injection
Mental health assessment and psychological counselling
Blood collection, ECG, lung function test and free hearing screening test
Work cover compensation and 3rd party injury insurance
Travel and flu vaccinations
Consultations:
We like to keep our waiting times to an absolute minimum. Please assist your doctor in achieving this by making an appointment before you come to the practice. Walk-Ins are welcome, however APPOINTMENTS will take priority over those without appointments. If you do not book an appointment, please be aware that you will wait an unknown amount of time. If you are unable to attend an appointment, please call the practice ASAP, so we will be able to give it to a patient in need.
We also encourage patients to see the same doctor for continuity of care.
Home Visits:
Home Visits are available for regular patients of this practice whose condition prevents them from attending the surgery as long as the doctor is available and able to attend to the home visit. If you have any further questions regarding this service, please notify reception.
How To Follow Up On Test Results:
Due to COVID-19 pandemic, pathology and imaging results can be given over the phone. Or please book to see your doctor or the next available doctor to discuss them face to face. Result cannot be given to any third party unless prior arrangements have been made between the doctor and patient for purposes of privacy, accuracy and confidentiality as well as medico-legal reasons.
Recall and Reminder System
This practice participates in National, State and Territory reminder systems. Our practice is committed to providing continuing care and preventative care. We may do this by contacting you on an occasional basis to offer you a preventive health service or inform you about any abnormal/urgent results or follow appointments.
Your Privacy & Confidentiality - Our Policy
Your medical record is a confidential document. It is the policy of this practice to maintain confidentiality and security of your personal health information at all times and to ensure that this information is only available to authorized members of staff.
Transferring Your Medical Records
This surgery is fully computerized. All the medical records are stored in dedicated computers and controlled by means of passwords and authorized staff. If you wish to transfer your health records from a previous practice you attended, the receptionist can provide you with a form that authorizes the transfer of your records to Minto Family Medical Centre. Please be aware that some practices charge you an administration fee for the transfer of patient records. Should you require access to your medical information held by this centre please discuss this with your doctor or the Practice Manager.­