Our Philosophy
At Minto Family Medical Centre - We are committed to provide a comprehensive and continuing service at the highest quality of care for you and your family. We feel we have the responsibility to develop an appropriate care plan for any medical concerns you present to us.
Opening Hours
We are Open 7 Days

Monday to Friday: 8.00am to 7.00pm
Saturday & Sunday: 8.30am to 5.00pm

Public Holidays:
Christmas day (25/12): closed
Boxing day (26/12): closed
Other public holidays: 8.30am to 5.00pm

---
Our Services.
What we can offer you.
GPs: Everyday (Experienced female GPs available)
Specialist: Thursday and Saturday
Practice Nurses: Monday - Saturday
Physiotherapist: Wednesday, Friday and Saturday
Podiatrist: Tuesday and Saturday

Dietitian: Saturday and Sunday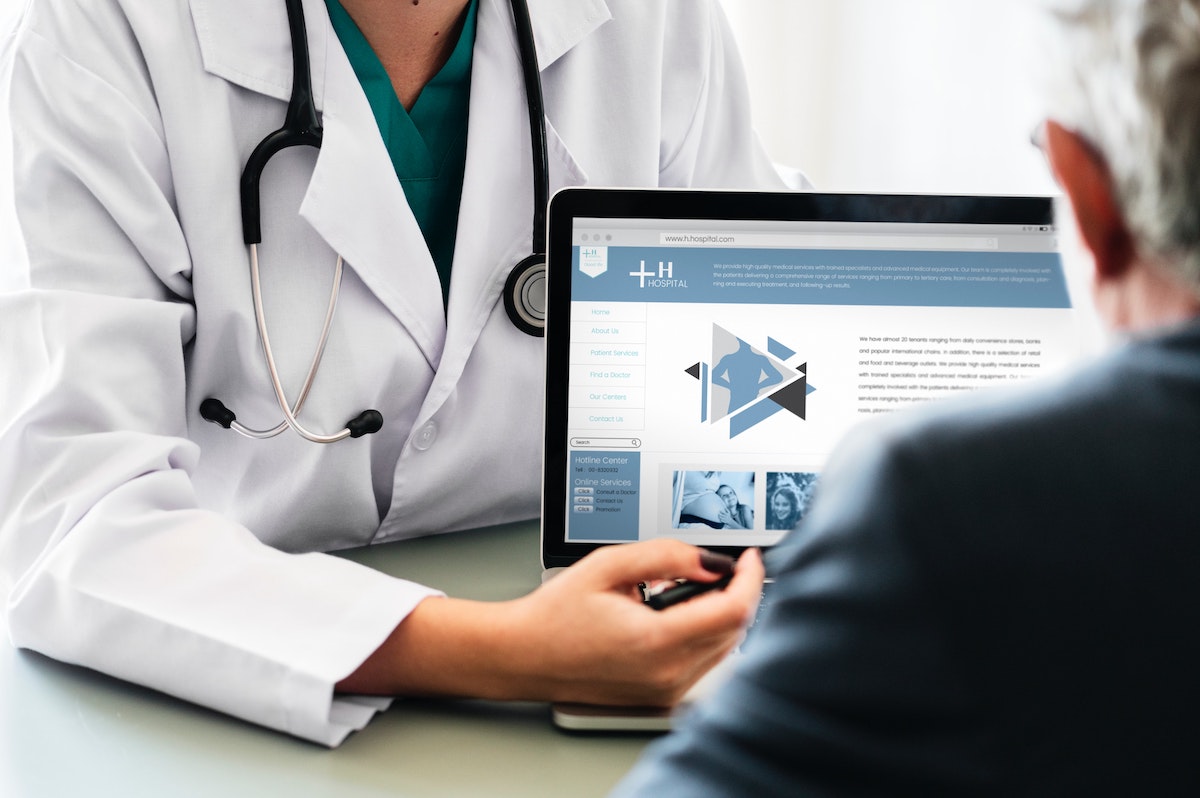 ---
Weight Loss Program.
Lose weight starting today.
We provide a structured 5 or 10 week program to help you lose weight. What's included:
Accountability and Support
Initial and post assessment measurements
Meal planning
Exercise support
Please contact us for more information.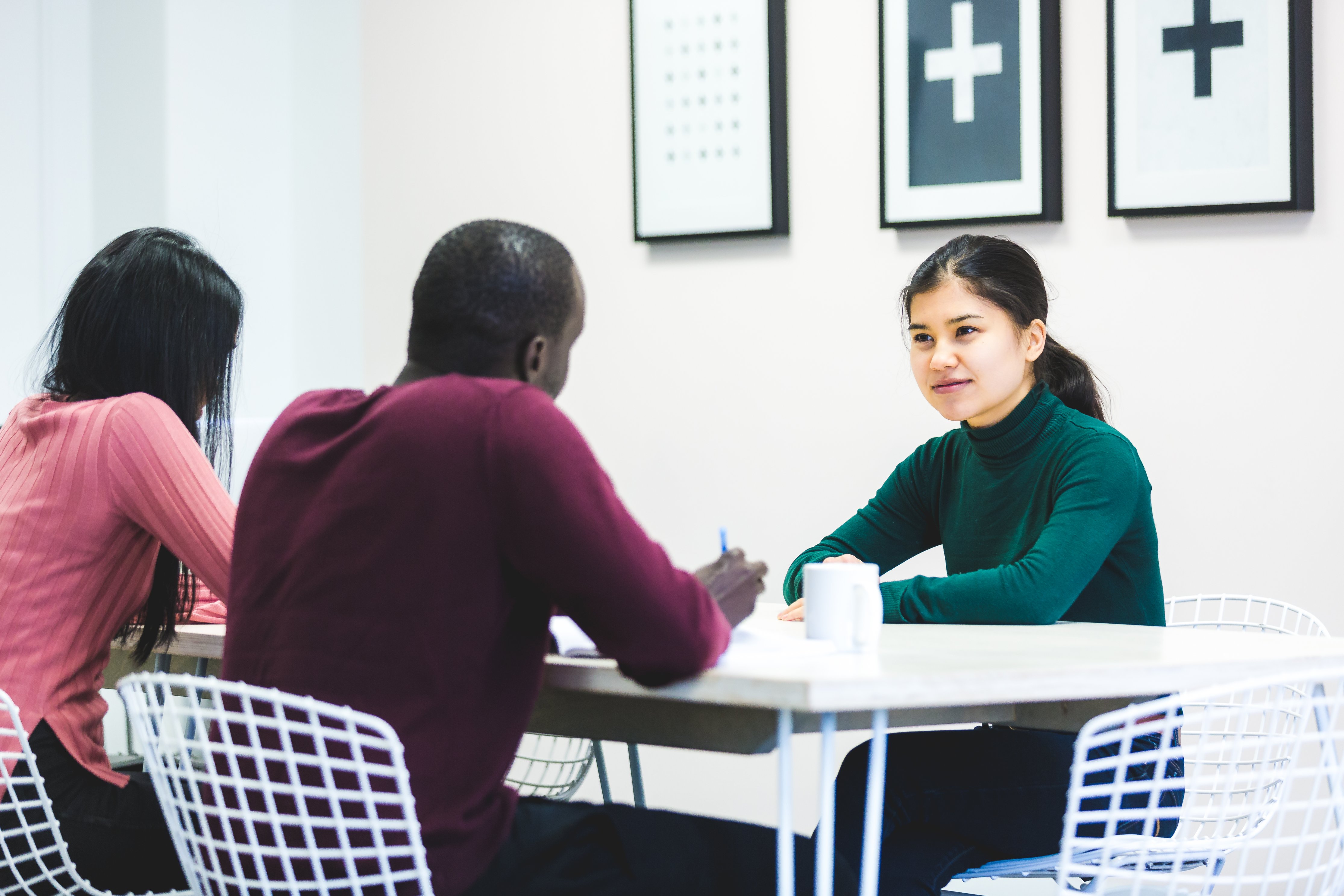 ---
---